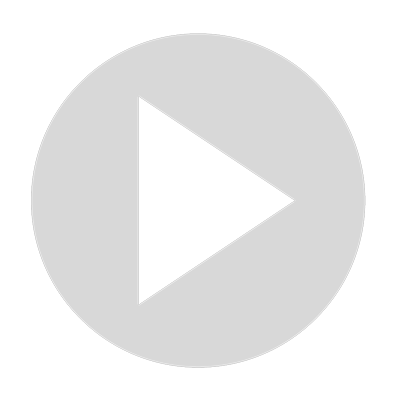 15 Festive Activities in New York City during the Christmas Season
There's nothing quite like walking down Fifth Avenue to see the stunning window displays while listening to carolers singing "Jingle Bells" and "Silent Night." 

If you've never experienced the magic of New York City during the Christmas season, then you should make plans to visit before December 25th rolls around. 

Whether you're looking for family fun, shopping, food, or nightlife, there's always something going on in NYC during the holidays. 

I've compiled a list of the top 15 things to do in NYC at Christmas! If you're planning a trip to NYC this holiday season, check out these ideas for the best places to visit and activities to enjoy.
Show More
Show Less