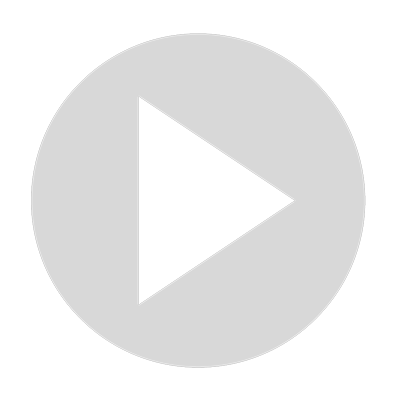 10 Unique Activities in Mystic, Connecticut
Coming from the Pequot word "missi-tuk," which stands for a river where its waters are pushed into waves by the wind, Mystic, Connecticut transformed from a coastal village to a central seaport town in the late 1700s. 

Today, it's a quintessential New England maritime town with charming shops, excellent seafood, and beautiful ocean views. 

Here are 10 things to do in Mystic, Connecticut!
Show More
Show Less