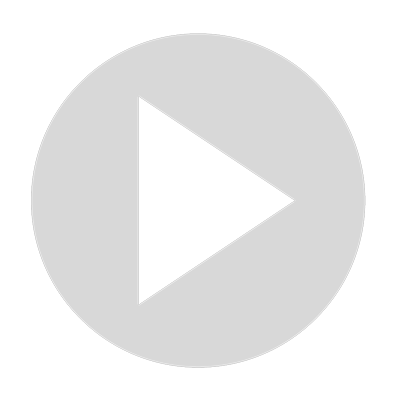 11 Unique Facts About Venice, Italy
Venice, Italy, is one of the most unique cities in the world. It's not just because of its beautiful architecture, art, and history but also its distinctive culture.

Here are 11 interesting facts about Venice that you probably didn't know. These facts will help you understand why Venice is such a fascinating place and why you should visit it someday.

Hopefully, you'll learn something new about the Lagoon City. If you want to learn more, you can check out my post on The Purposely Lost for more fun facts about Venice!
Show More
Show Less