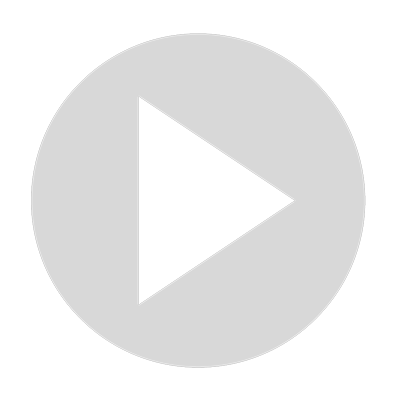 15 Fun Things to do in New Haven, Connecticut
Have you ever heard of the historic city of New Haven?

Located on the coastline of Long Island Sound, New Haven, Connecticut, it was founded in 1638 as the first planned city in the United States.

It served as a co-capital of the state during the Colonial era and is home to many distinguished organizations.

Nicknamed "the Elm City" due to the trees' prevalence, the coastal city is filled with academic excellence and culture, including several colleges and three nationally-ranked regional theatres.

Here are 15 fun things to do in New Haven, Connecticut!
Show More
Show Less